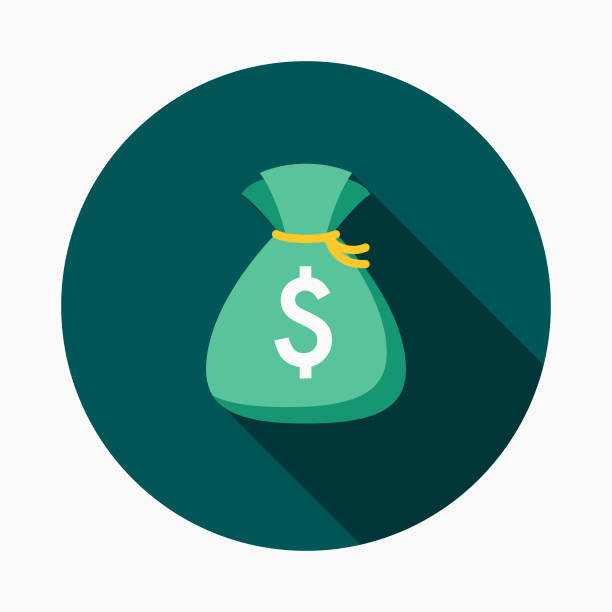 Illinois Adjustable Block Program
With the Illinois adjustable block program it is possible for solar panel customers to sell credits back to their utility company or to others for generating renewable energy.
Disclosure Forms
Please download the Illinois ADP informational brochure from the above link as it includes a lot of information about how the program works.
What is the ADP program / Illinois Shines?
Illinois Shines is the brand name of the Adjustable Block Program, a state-administered program for new solar photovoltaic ("PV") systems. The program provides payments in exchange for 15 years of Renewable Energy Credits ("RECs") generated by new PV systems. These payments, made by Illinois utilities, vary depending on the system's size and where it is located. Participating in Illinois Shines is the same thing as participating in the Adjustable Block Program.
RECs represent the environmental value of the electricity generated from solar panels, but not the electricity itself. Whoever owns the RECs has the right to say they used that solar power. Utilities must purchase RECs to meet their obligation to supply a certain amount of power from renewable energy. RECs can also be valuable to businesses seeking to be able to say that they use solar power. A home PV system might generate 50-200 RECs over 15 years. By participating in Illinois Shines, you will transfer the RECs from your PV system to an Illinois electric utility. Selling your RECs will not affect your PV system's production.
How does this affect my electricity bill?
The electricity generated by your solar panels is yours. You use that electricity to offset your electricity consumption and/or for net metering purposes. Your investment in solar panel installation can generate electricity reducing your utility bill. RECs do not reduce the amount of electricity you generate to offset your consumption or earn net metering credits for.
RECs are a good financial option as they let you convert the "green" investment in solar that you have made into a financial benefit, because you are generating this electricity in a green manner for the company or utility that purchases your credits. That company then gets to say they are generating solar / "green" energy.