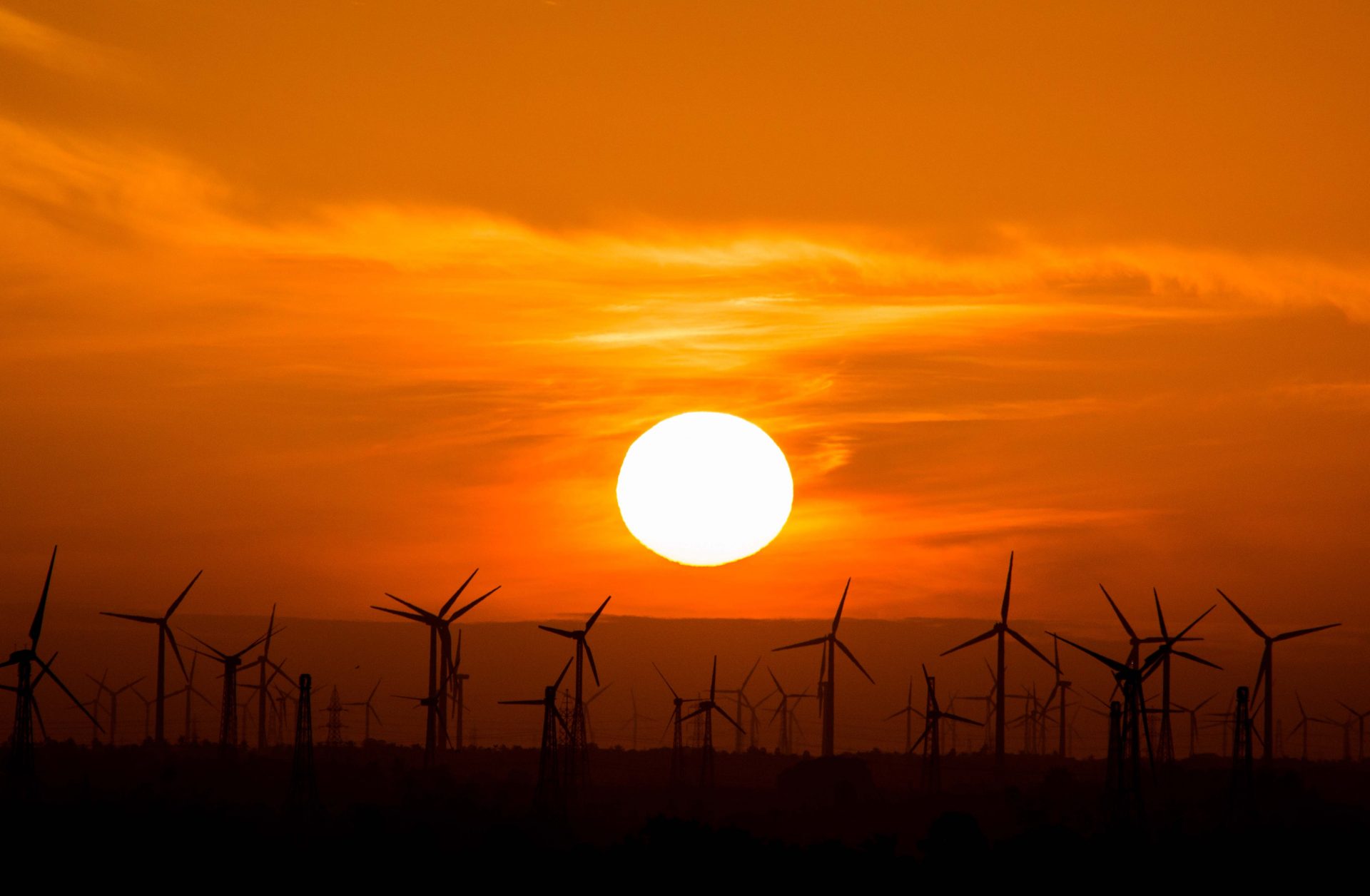 Solar Power Trends to Prepare for in 2022
Technology has been steadily growing and is thriving even during the pandemic. Solar energy is one of the industries that is cutting-edge in technology.
Solar energy is is rarely discussed by the mainstream media. However, solar energy is projected to improve in the coming years. Now, let's look at the solar power trends in 2022.
What Is Solar Power?
In simple terms, solar power turns sunlight into electrical energy. Solar radiation or an electromagnetic field is emitted by the sun. This energy is captured by different solar technologies to convert solar energies. Some of the available solar technologies include:
Photovoltaic: This one's the most "common" type of solar technology. PVs directly convert sunlight into electricity using the conductors in the panels.
Concentrating Solar-Thermal Power: This technology is mainly used in macroscale plants. CSPs collect heat from the sun and then convert the heat into mechanical energy and subsequently into electrical energy.
What Are the Benefits of Solar Power?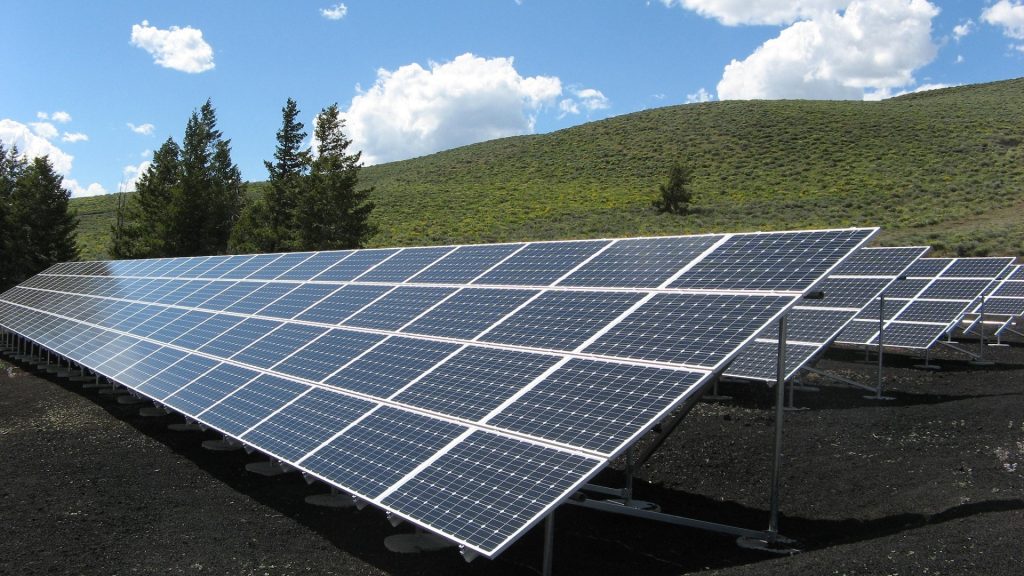 In the previous paragraph, we discussed how solar energy is obtained from the sun's radiation, which is then converted into electricity. Thus, it is free for us to use. This renewable source of energy has many more benefits apart from the fact that it is free. These are the top three benefits of using solar power:
It's Green
Solar energy has the least negative impact on the environment. It does not contribute to greenhouse gasses and water pollution.
Lesser Bill
You are utilizing a free commodity. Thus, it will naturally cost you a lesser bill.
Applicable Anywhere
For as long as the sun shines, it is possible to utilize solar energy. Solar energy is also best deployed in rural areas where electricity is scarce.
When Can I Use Solar Energy?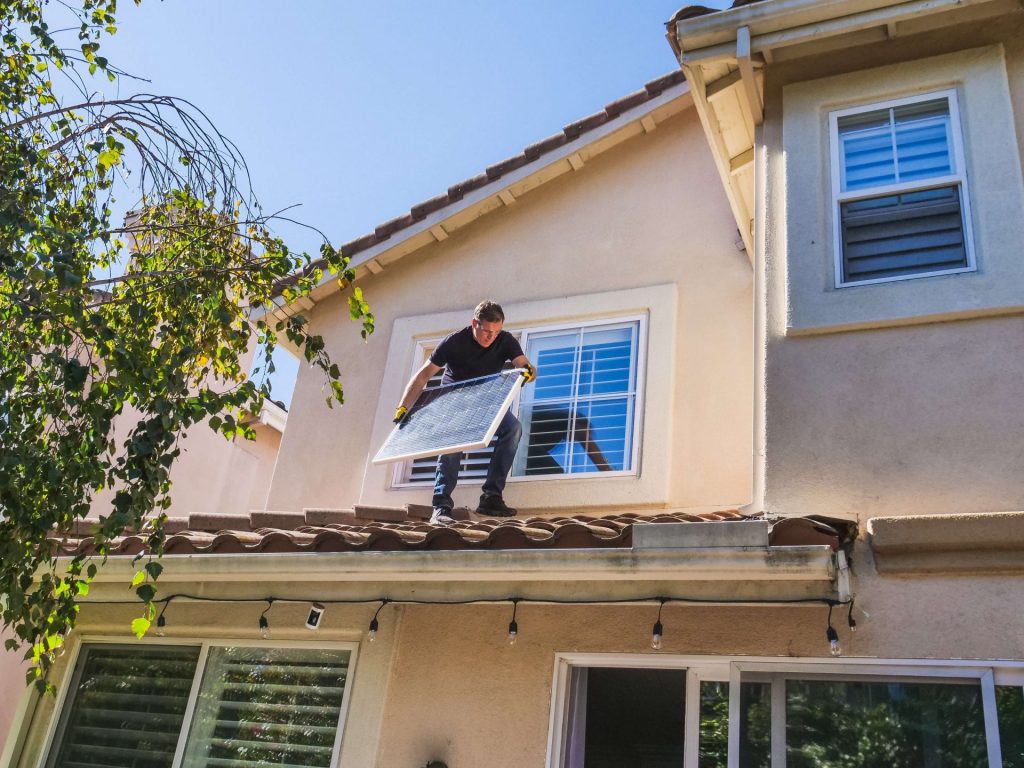 Solar energy is renewable, free, and clean. Technically, it can be used anywhere. Solar energy systems are not one-size-fits-all. It comes in different shapes and sizes. Ultimately, not all locations on Earth receive an equal amount of sunlight still there exist different technologies for collecting solar energy and different system implementation for different uses.
Different systems are also implemented for different uses:
Individual – this system is commonly used in households and small communities.
Solar Power Plants – this type is used on a large scale and is used to supply energy for cities and industries.
Why Should You Consider Getting Solar Options?
More Efficient
Solar technologies, since they started in the mid-2000s, have continuously evolved despite the ongoing pandemic. The solar energy industry makes rapid changes and growth every year.
You may not see solar panels installed on your neighbors or identify any company using solar energy. This could be because solar panels constantly become more efficient. PV panels for instance have become sleeker in design, light-weight, and thinner in profile which makes more of these panels more visually pleasant.
In addition, there are far more affordable products available in the market now making the shift/investment much easier and safer for those who want to slowly implement this type of technology.
Moreover, more brands have become more competitive and have increased their warranties. Additionally, new technologies are emerging like liquid solar panels and solar shingles. These advancements have created a lot more options for people and businesses to also cater to different clients with different needs.
Gaining Popularity
The solar industry with its advances in technology has been more and more popular. Currently, there are a variety of products that use solar technology. As an example, there has been a widespread purchase of solar-powered street lights with some key features like automatic-on with detected motion. Solar-powered lamps are also a popular product amongst adventure-seekers. For those who are actively traveling these solar-powered lamps are game-changers, it allows them to charge their lamps at zero price and conveniently anywhere they go.
Higher Demands
Climate change has been a hot topic on the internet, and the dramatic changes in our season and environment call for a need to switch to solar energy services. As mentioned above, there are emerging new technologies in solar energy. This offers more options for consumers and ultimately, easier maintenance and repair available as well.
Energy Storage
All nations are experiencing evident changes from severe weather. In the US alone, the citizens have experienced several power outages in the last few years. US Department of Energy also showed that this problem is most intense in regions with more extreme weather.
Blackouts are especially harmful to hospitals, the elderly, the vulnerable, and the young. Thus, solar energy storage solutions are one of the best solutions to these kinds of problems. Right now, solar batteries have greater and increased capacity. It is best to take advantage of these advanced systems.
Which Industries in Business Can Benefit from Solar Energy?
Fossil fuel is one of the widely used sources of energy even though it harms the environment. Greenhouse gas emissions have soared in the manufacture of raw materials.
Clearly, something needs to be changed. The good news is solar energy technologies a tenable for businesses in different industries. With the advancements made and new generations of collecting and storing energy, operating through solar-powered plants is more economical over time.
It's high time to switch to greener energy not only to save money but to also actively participate in making the world a better place. Here are the top 5 industries that will greatly benefit from switching to greener energy.
Shopping malls
Agricultural farms
Pharmaceutical Laboratories
Tech Companies
Car manufacturing plants
Big companies are always in the search of making more sustainable changes. Thus, switching to renewable energy brings a lot of benefits to these huge companies. Let's take a look at how renewable energy creates a positive impact:
Lower Energy Bills – companies usually pay thousands of dollars on their electric bills alone. Switching to solar energy means cutting energy bills while greatly contributing to our world's health. With the advancements made in solar technologies, you are ensured you will be able to use it for long years.
Positive Propaganda – as a business joining these types of movement create a great impact on the company. Showing you have the best interest not only of your services, products, and customers.
Create Economical Boost – as your business thrives, so does your community. Creating more job opportunities and opening positions to more people. Technically, solar power requires more manpower. As you make the switch, you're creating a larger demand for job positions.
Less Energy Interruption – as a large company you want to ensure your establishments are running smoothly as possible. Power disruption or outage is in fact more current in places with extreme weather. The longer your systems are not fully operating, the higher chances of losing money. You are most likely to not experience power disruption when using renewable energy. Consequently, this allows your business to open and run smoothly.
Huge ROI – as a business person ROI sounds enticing. You know well how important this is and when to switch to renewable energy you'll be getting a huge ROI. You'll be saving thousands of dollars in your bills alone. Maintenance and repairs also cost you less. Ultimately, getting additional ROI.
Reduced Emissions – Making the switch will ensure you that as a company you're making conscious decisions in taking care of the Earth's health. Global warming is causing serious repercussions in our world.
Leading the Industry – It doesn't matter what industry you belong in, making the switch to renewable energy will set you apart from your competitors. You probably have seen a gray cloud of smoke puffed out from the chimes of a factory. It's not a pretty picture. The odds are your surrounding community thinks so too. As a company owner, leading the industry does not only mean developing a new marketing approach but also taking care of the community where you belong. Daring to make small changes creates a huge impact on your company.