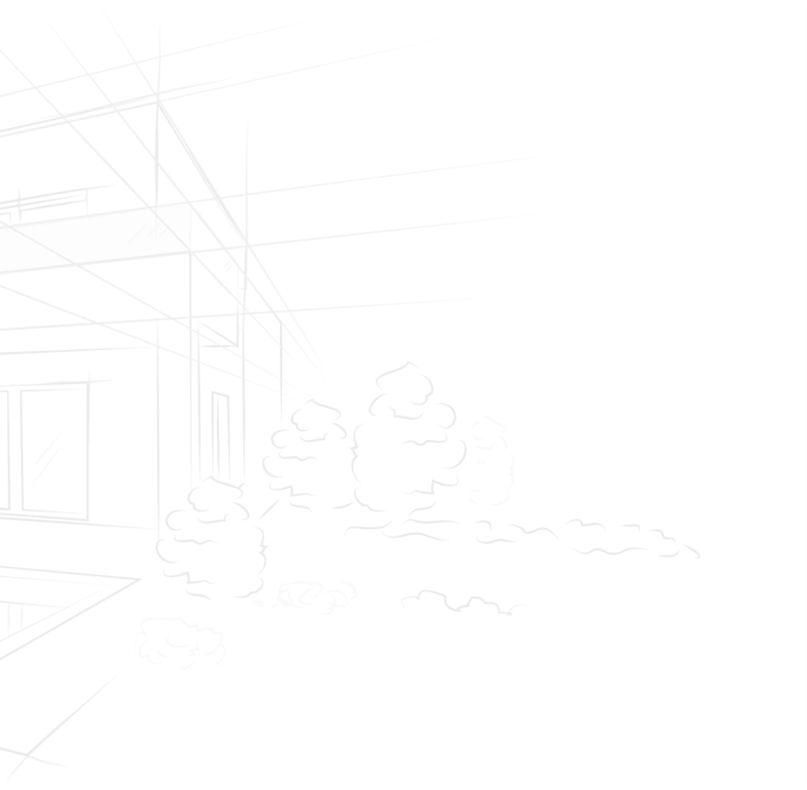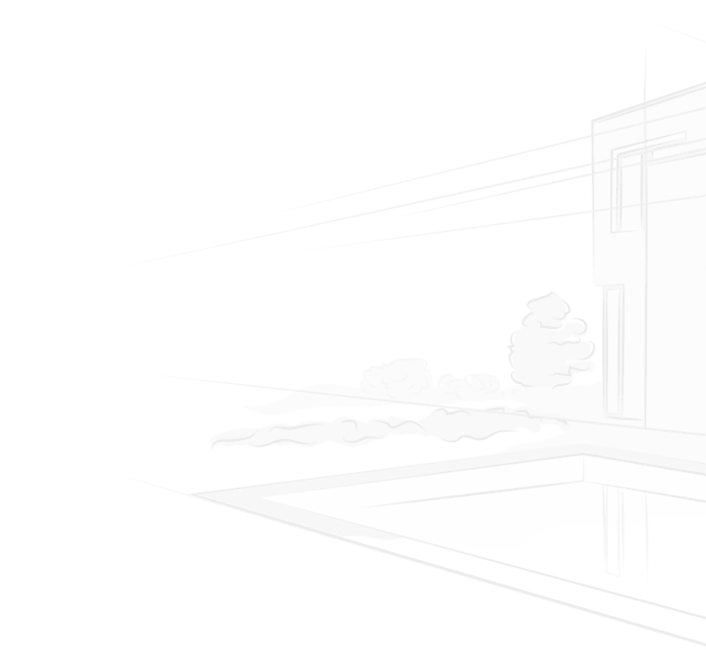 Georgia Solar Company
Savannah, GA
We will service all of Georgia.
Iowa Solar is more than just Iowa - we are a tradition of good service and good USA values. Our spirit of providing excellent service matches perfectly with the hospitality and spirit of Georgia. That's why Iowa Solar brings our solar panel installation services to the great state of Georgia.
We service all areas, from Atlanta to the capital, or even Hilton Head Island, Iowa Solar has your solar power needs covered.
Going solar with Iowa Solar will reduce your utility bill, guaranteed. The long-term payoffs of going solar can't be overstated. Choose Iowa Solar's local, professional installation team to handle all your solar needs and you will never have to worry again.
Enjoy Peace of Mind with Iowa Solar – the solar company with our home headquarters in the heartland of America in the Quad Cities region of Iowa. You'll never have a problem that we can't take care of.
Contact us and we'll be happy to help you with all your solar power needs.