Customer Welcome Page
Welcome to Iowa Solar! We are excited to begin this installation process with you.
We need the following photos from you.
Utility Meter Location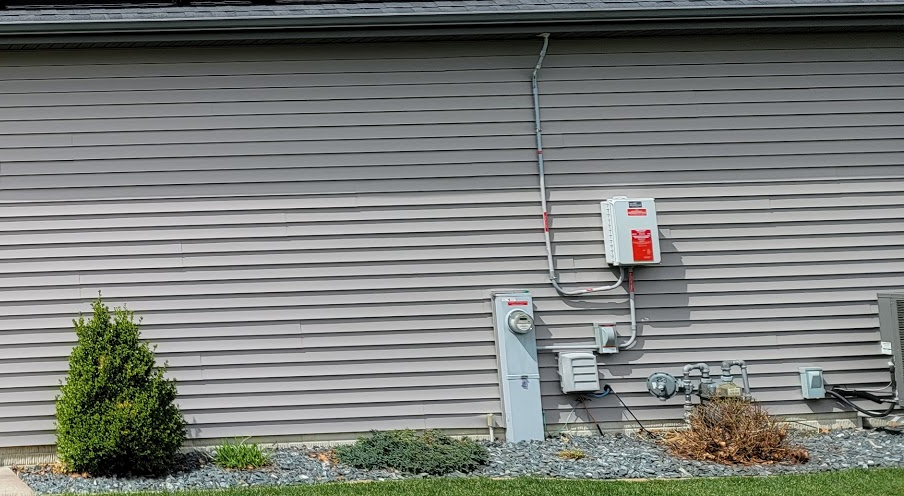 We need a photo of your utility meter showing the space around it.
Main Service Panel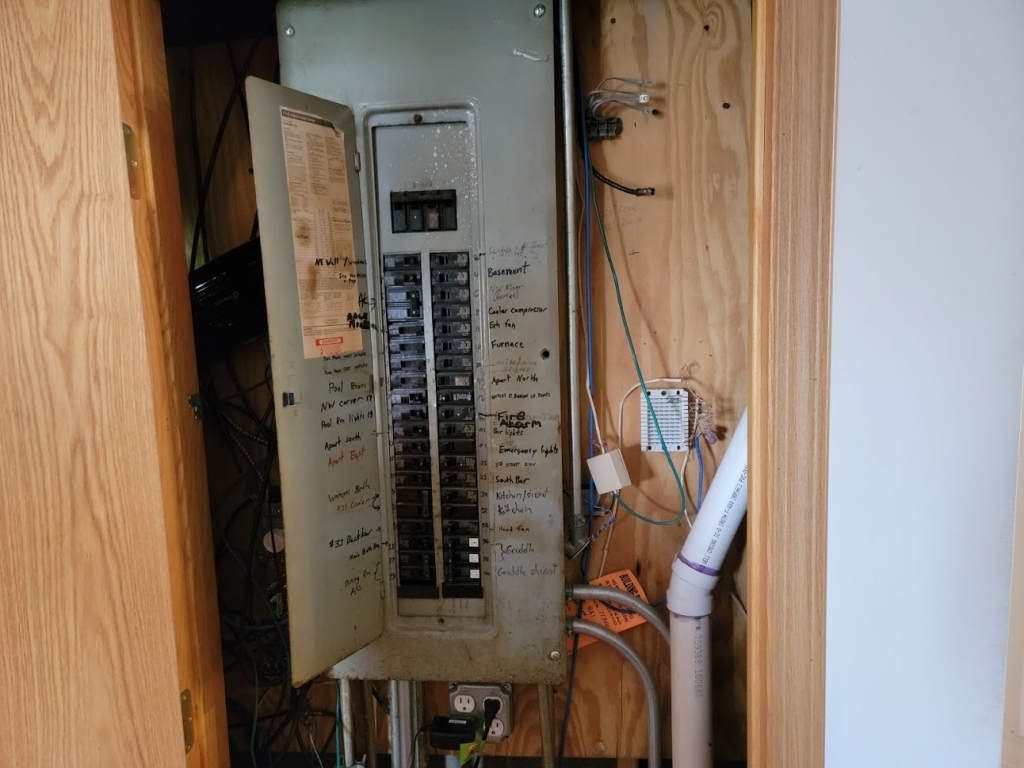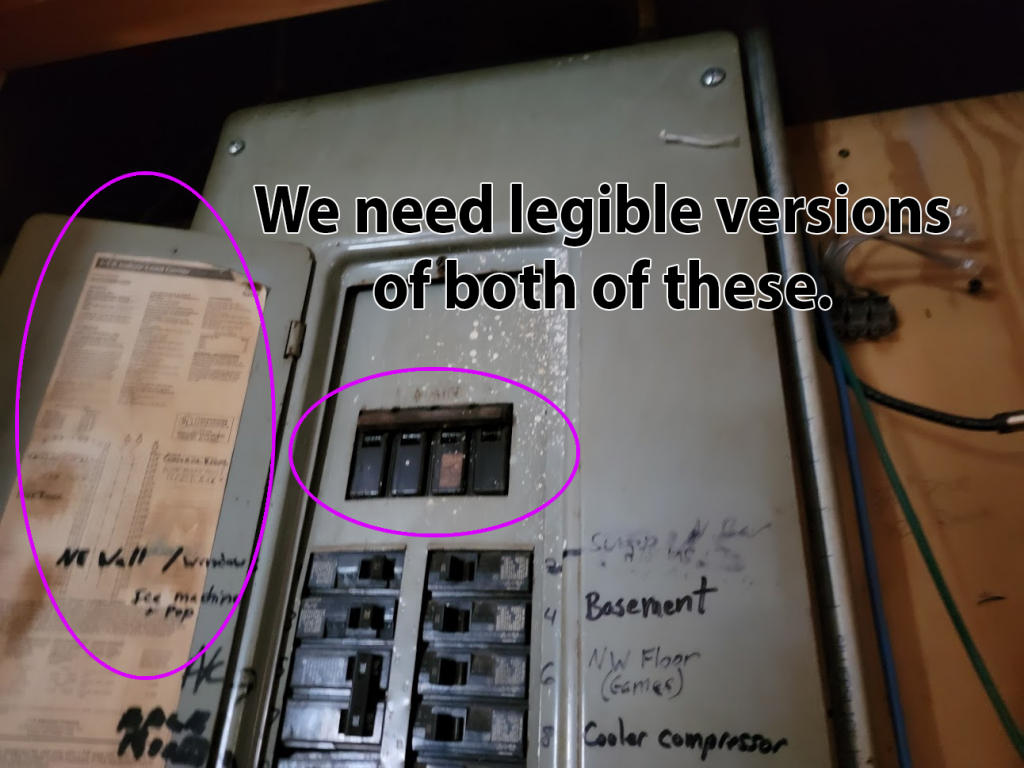 Roof Underside Photos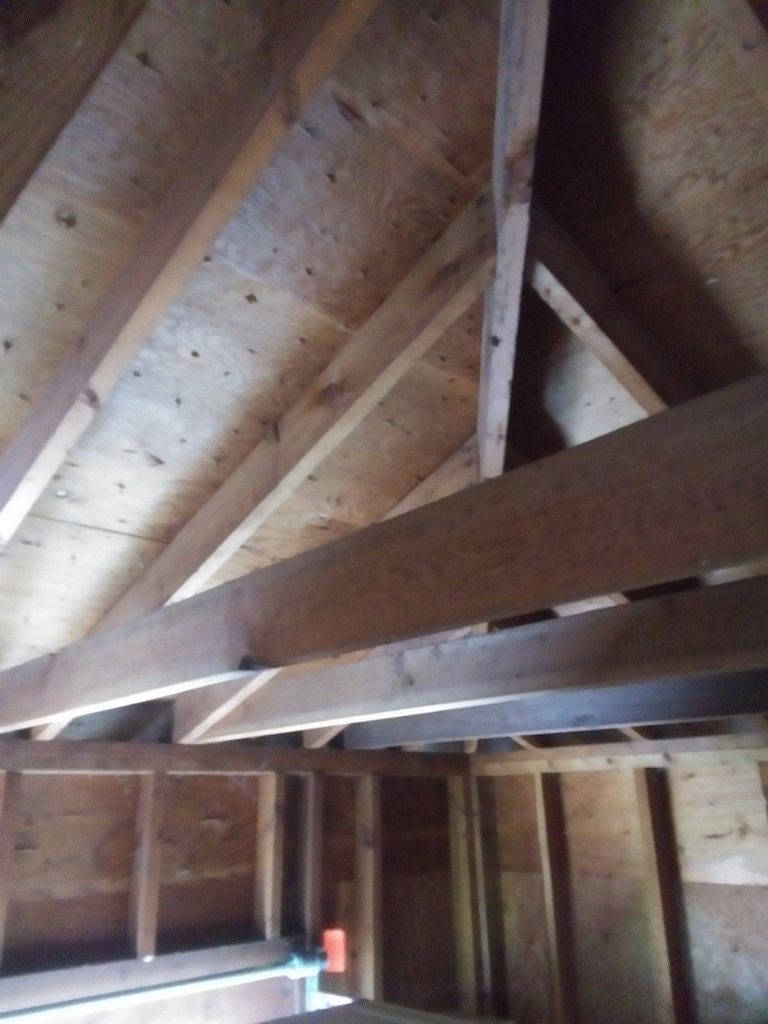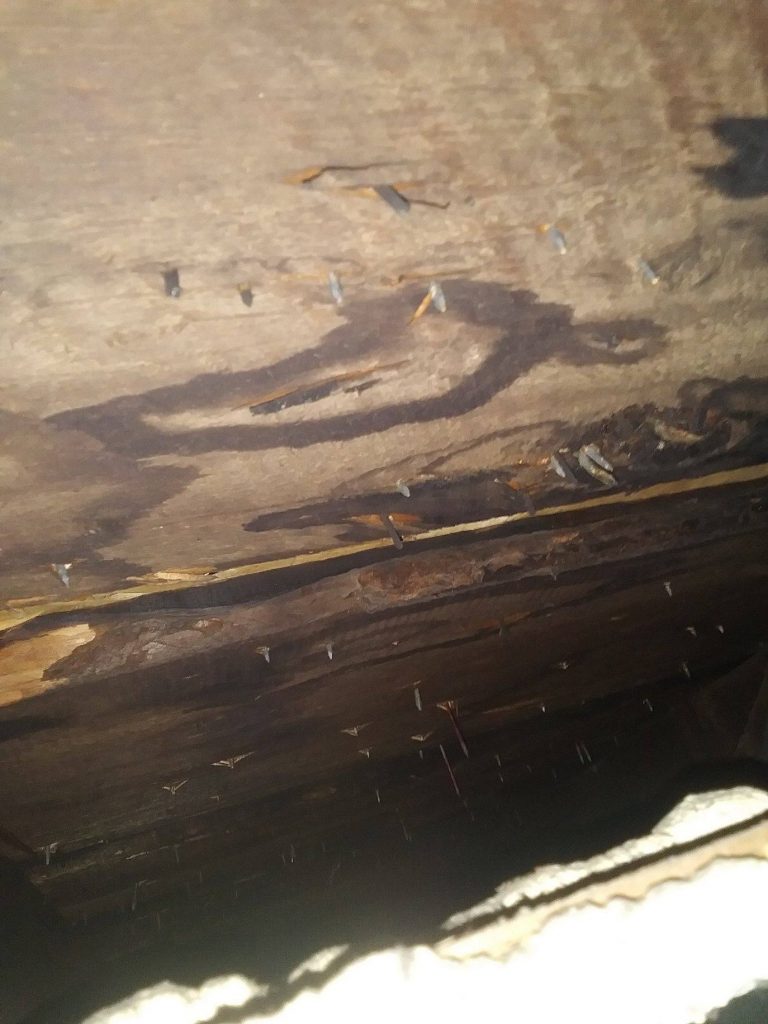 Purpose of photos.
Our engineering team needs to review your electrical panel specifications in order to make electrical calculations necessary for solar, to ensure that your solar installation is done properly.
We need photos of the underside of your roof for weight-bearing calculations for our structural engineering review as well, to ensure your home can support the load of solar (not being able is very rare).